Welcome to Our Financing Department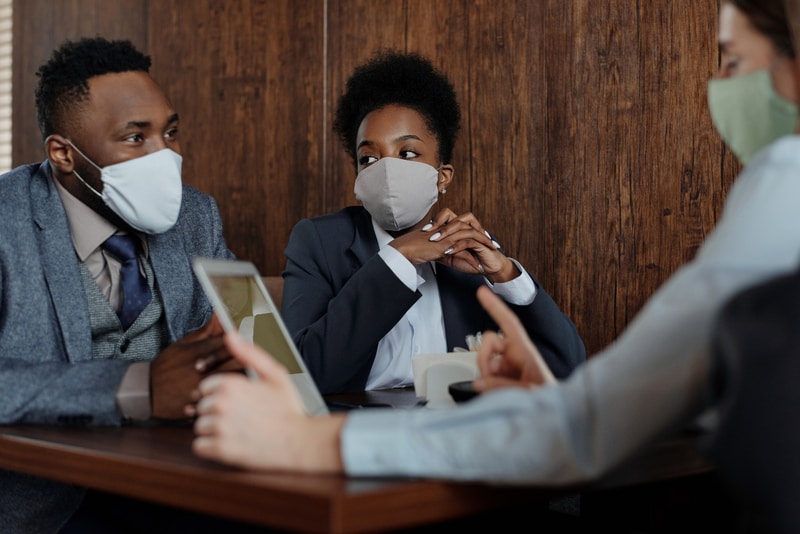 Once you find a great Kia model on our lot that you can't wait to drive home, your next step is to find a payment plan that works for you. Our team of financing professionals is here to help you find the ideal plan and make you feel comfortable and taken care of along the way. They'll work with you to learn about your lifestyle and needs and determine what the best option will be for you.
Helpful Online Tools
Head to our website to check out a few tools that will help you get an idea of what your payments will look like. Use our payment calculator to discover how much your monthly payments will be. Simply enter in information about the price of the car in which you're interested in along with the term of the loan, and you'll be given an estimated monthly payment amount. Alternatively, you can enter the amount you'd like to pay each month and the term of the loan, and our calculator will tell you the estimated price you should search for in our inventory.
If you plan to trade your old vehicle in toward the price of your new model, you can use our valuation tool to see how much the car is worth. The value will make your new vehicle less expensive, and you'll save yourself the hassle of trying to sell your old car later.

Financing for All
Even if you're concerned about your low credit score, we can work with you to find a plan that suits your needs. Your new payment plan can even help you rebuild your credit score so you won't have problems with it in the future. We believe that everyone deserves the option to own a great car, and we'll work to make that dream a reality for you, no matter your financial situation!

Apply for Financing Today
If you're ready to apply for a payment plan, it's easy to do so with our online application. Head to our website, enter your information, and a member of our team will review your application and get back to you as soon as possible with your loan or lease options. We can't wait to see you!